Check Out These Specials
They're hot, hot, hot!
Get these specials deals while they last, which won't be long!
Happy Customers
See what our valued customers have to say about us...
Sooner Plant Farm's Loropetalums arrived Healthy, vibrant and very beautiful. Our gardener commented, "These plants are healthy and ready to grow." Sooner's packaging is superior. Sooner's service is superior. Many of my neighbors commented on the perfect health and beauty of the plants received. We will continue to purchase our plants from Sooner Plant Farm. We are sending our heartfelt praise and thank you to Brian and everyone at Sooner Plant Farm.
The three witch hazels arrived in wonderful condition because of the careful packaging and the quality of the plant material itself. New leaves already after planting!
Brian's help and counsel was extremely helpful.
Just received my order. The redbud plant is unbelievable!!! It's huge and healthy. I was hesitant to try your company, but am glad I did. I will be ordering from you again. Thank you so much, we will enjoy the redbud for years to come.
It is evident that Christian principles guide your company, which is rare these days.  Thank you for that.  May the Lord continue to bless your business.  Psalms 1:1-3.
 Does covering your plants really help?
Every year at this time our focus is directed towards preparing the nursery and plants for the winter dormant season. With fifty thousand plants scattered over nine acres of the nursery, it takes about a month with all-hands on deck, moving and reconsolidating plants to their winter resting place.
Perennials Flowers, Plants & Trees
WHO WE ARE
Our Purpose
Making the world a better place through our plants and our staff.
Our Carbon Footprint
Our commitment to beautify our world doesn't stop with just growing plants, we care about how we grow and how we impact our environment.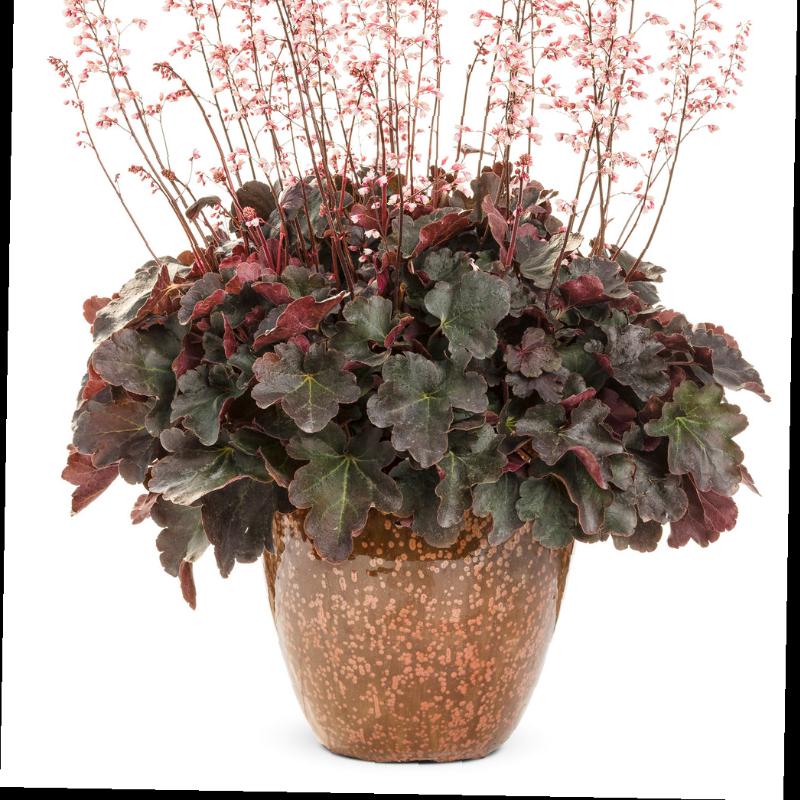 Caption goes here in the image tab
What We Believe
We are a Christian based company with Christian values. We give thanks to our Lord and Savior Jesus Christ for all things and look forward to an eternal life in heaven.
Our Staff
Meet the people that make Sooner Plant Farm such a wonderful place.