Happy Customers
See what our valued customers have to say about us...
I would like to submit a rating of "EXCELLENT" for the knowledgeable customer service and for the beautiful tree I received! To begin, I placed a call to Sooner concerning questions on my intended purchase of a Snow Fountain Cherry Tree. He was incredibly helpful in offering suggestions for my tree choices, and he sent me pictures to facilitate my selection! My tree arrived as stated in healthy condition with the needed planting instructions and fertilizer.
This order was replacement on some plants I ordered last year that died. The rep I talked with was very helpful and sent replacements. These plants look really good and seem to be doing well. Very pleased with customer service.
Exceptional quality of plants.
Your company obviously takes pride in your plants and how they arrive to your customers. Thank you.
Was very pleased with the packing and the condition of the tree, excellent nursery practice. We now have a bit of Oklahoma in our front yard in Raleigh, NC.  Thanks!
Our favorite source for all our irrigation needs.
When should I water my plant? That is a very common question asked by our customers.
Perennials Flowers, Plants & Trees
WHO WE ARE
Our Purpose
Making the world a better place through plants and service.
Our Carbon Footprint
Our commitment to beautify our world doesn't stop with just growing plants, we care about how we grow and how we impact our environment.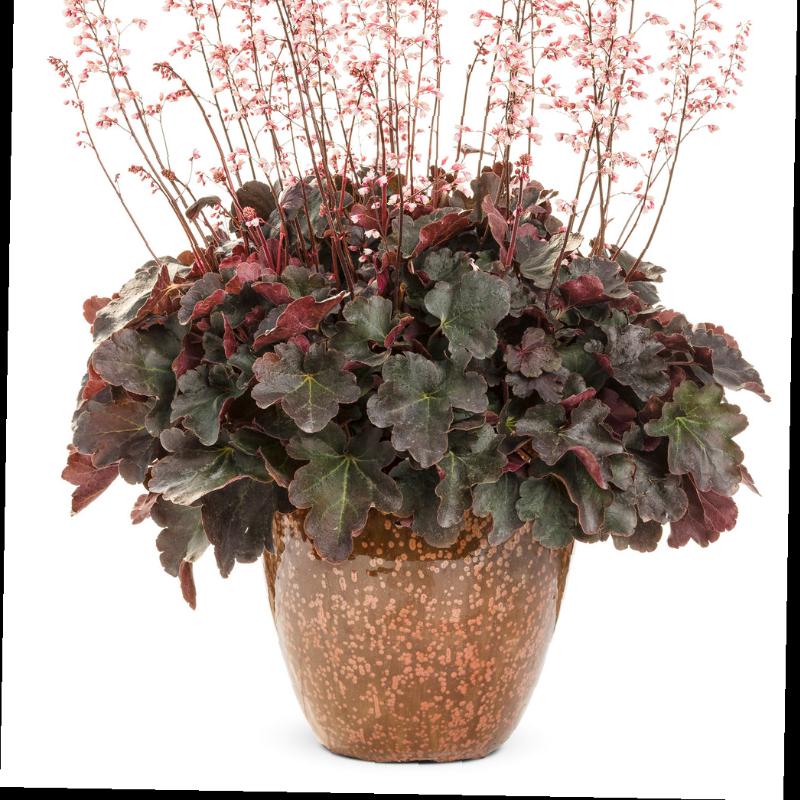 Caption goes here in the image tab
What We Believe
We are a Christian based company with Christian values. We give thanks to our Lord and Savior Jesus Christ for all things, and look forward to an eternal life in heaven with him.
Our Staff
Meet the people that make Sooner Plant Farm such a wonderful place.