Happy Customers
See what our valued customers have to say about us...
Thanks! I am very happy with your business and will highly recommend you when asked.
Just received my order. The redbud plant is unbelievable!!! It's huge and healthy. I was hesitant to try your company, but am glad I did. I will be ordering from you again. Thank you so much, we will enjoy the redbud for years to come.
100% satisfied with all aspects of purchase experience.
In dealing with other catalog nurseries yours out perform, are larger and more mature and of course healthier.
I really appreciate the thoughtfulness of reaching out and being proactive rather than just filling the order and waiting to see what happens, in terms of a customers response. Your customer service was exceptional. Thanks!
Due to the extreme heat we are postponing all shipping until further notice.
When should I water my plant? That is a very common question asked by our customers.
Perennials Flowers, Plants & Trees
WHO WE ARE
Our Purpose
Making the world a better place through plants and service.
Our Carbon Footprint
Our commitment to beautify our world doesn't stop with just growing plants, we care about how we grow and how we impact our environment.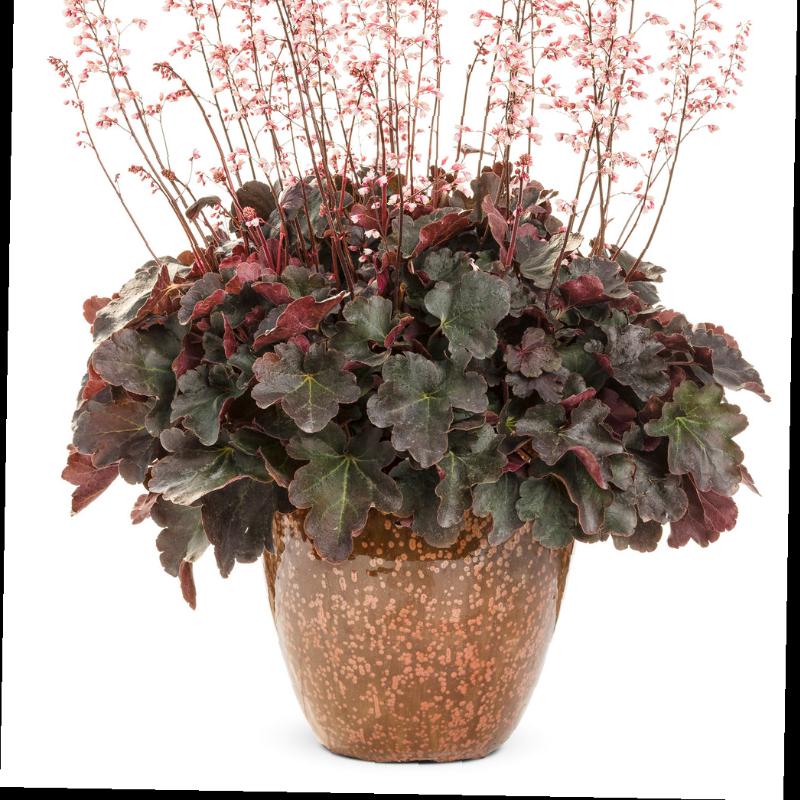 Caption goes here in the image tab
What We Believe
We are a Christian based company with Christian values. We give thanks to our Lord and Savior Jesus Christ for all things, and look forward to an eternal life in heaven with him.
Our Staff
Meet the people that make Sooner Plant Farm such a wonderful place.