Happy Customers
See what our valued customers have to say about us...
All of my plants from Sooner Plant Farm have done very well. The quality is unmatched by any other nursery. I highly recommend them to anyone wanting unique and quality plants.
You have an excellent website. I'm a frequent visitor. After my first purchase, I'll be back for more items. Thanks!
Brian's help and counsel was extremely helpful.
I was very pleased with the quality of the plants and the great condition they were in upon arrival. I am very excited about the wide collection of plants and the large range of sizes available for future orders. I have ordered in the past from other nurseries with large collections, but the quality was unreliable and the size availability limited. I will order again and will likely plan on picking up my order on the designated day since I live in the Bixby area.
Now that old man winter is here, knowing you have done all you can to protect your plants is important.
Perennials Flowers, Plants & Trees
WHO WE ARE
Our Purpose
Making the world a better place through plants and service.
Our Carbon Footprint
Our commitment to beautify our world doesn't stop with just growing plants, we care about how we grow and how we impact our environment.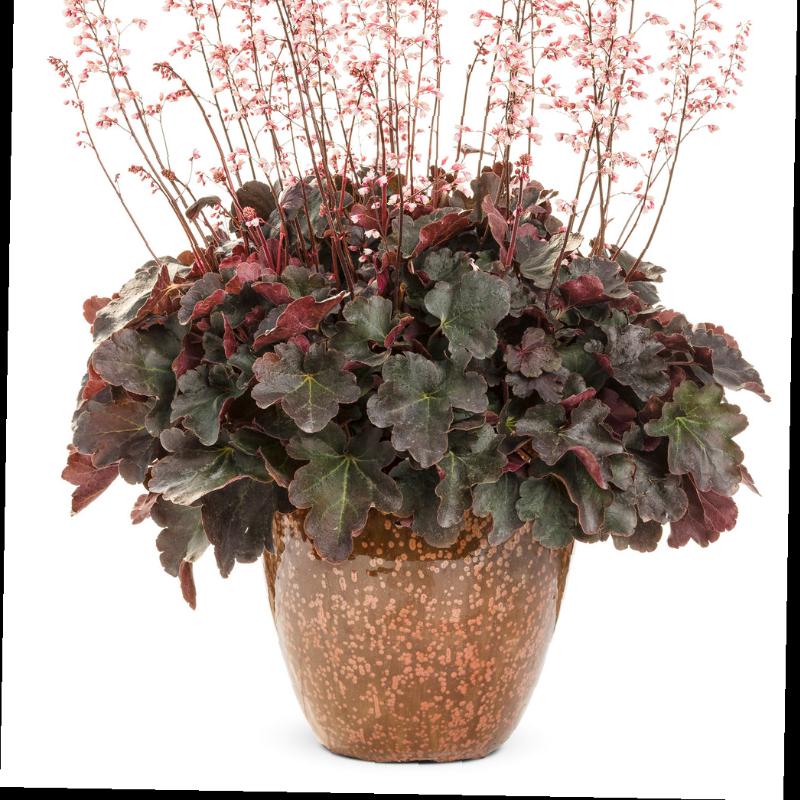 Caption goes here in the image tab
What We Believe
We are a Christian based company with Christian values. We give thanks to our Lord and Savior Jesus Christ for all things, and look forward to an eternal life in heaven with him.
Our Staff
Meet the people that make Sooner Plant Farm such a wonderful place.