Happy Customers
See what our valued customers have to say about us...
Thanks Sooners!!!!!! You are the best!!!!! Sure do appreciate you!!!
Plants always extremely well packed and first rate quality. All the plants I have ordered are healthy and thriving in my garden!
I have purchased quite a few plants from Sooner and they are always of the highest quality.
My Burgundy Cotton Crapemyrtle arrived this morning as scheduled, healthy and very nicely packed.  Now planted according to your directions and seems very comfortable. Can't wait til it blooms! Thank you for your excellent service.

Our favorite source for all our irrigation needs.
When should I water my plant? That is a very common question asked by our customers.
Perennials Flowers, Plants & Trees
WHO WE ARE
Our Purpose
Making the world a better place through plants and service.
Our Carbon Footprint
Our commitment to beautify our world doesn't stop with just growing plants, we care about how we grow and how we impact our environment.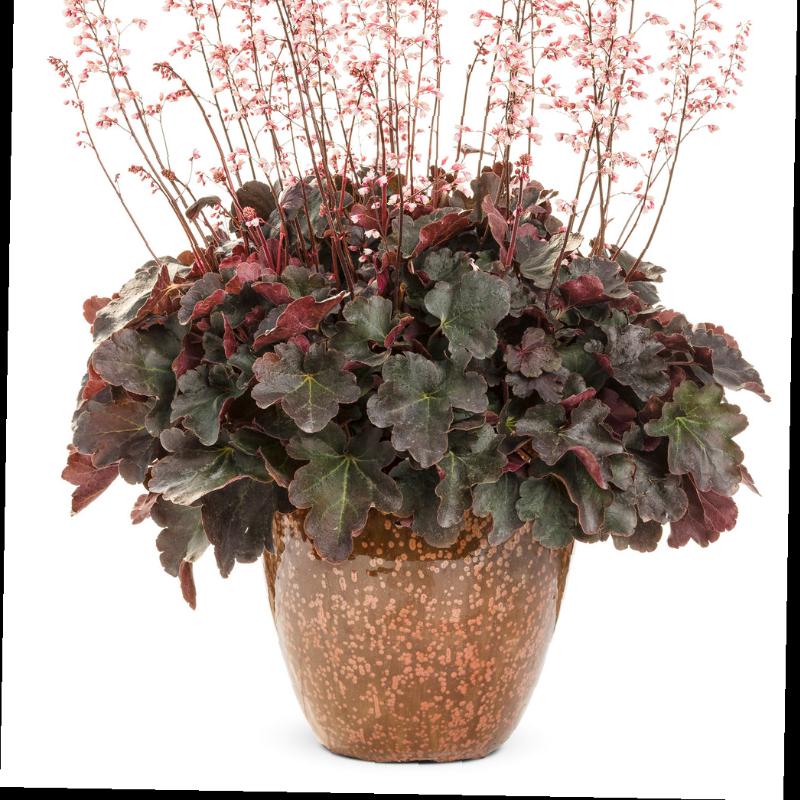 Caption goes here in the image tab
What We Believe
We are a Christian based company with Christian values. We give thanks to our Lord and Savior Jesus Christ for all things, and look forward to an eternal life in heaven with him.
Our Staff
Meet the people that make Sooner Plant Farm such a wonderful place.